S O P H I E
S M A L L H O R N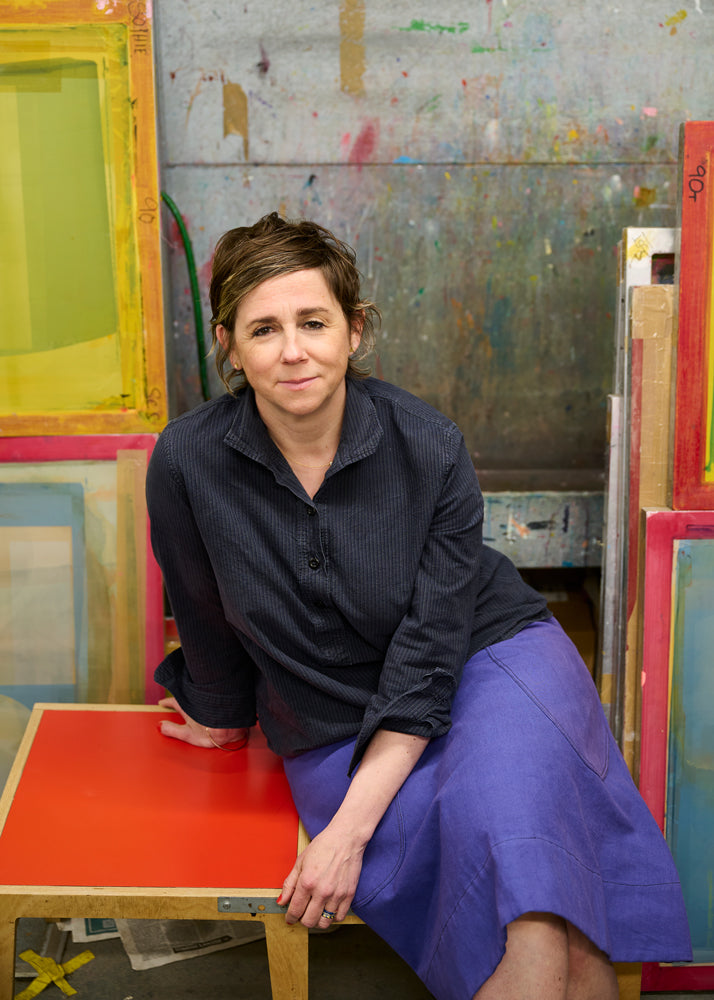 Sophie Smallhorn (1971) is an artist and consultant living and working in London. Her work explores the relationships between colour, volume and proportion across prints, sculpture and site-specific installations.
Smallhorn studied Furniture and Ceramics at th University of Brighton, where the colourful off-cuts from her furniture projects sparked her imagination. She began to experiment with wall-mounted sculpture, launching a kaleidoscopic journey that has continued to this day, and has seen her exhibited published internationally.
Smallhorn's work has also featured in several Royal Academy Summer Exhibitions, and she is commissioned by private and corporate clients.